Pawana Lake Camping For Family
Rs 1299/person
No Hidden Cost
(5 to 10 years): Rs.699 per child
For those searching for a weekend vacation near Mumbai, this is the perfect camping spot. The campsite, which is situated away from the hustle and bustle of the city, is a must see. It offers a variety of entertaining and relaxing experiences for its guests.
To obtain a rush of excitement, try outdoor activities like rifle shooting or achery. You can also participate in in-house activities such as badminton, volleyball, UNO, carrom, and enjoying music on dance floor. You can also go for a short nature stroll around the campsite.
Your vehicles will have plenty of space to park at the campsite. The majority of nights are spent around the campfire with friends and family.
The campsite is located in thakursai, near Lonavala and Pune, and is easily accessible by road. Pawana Lake camping becomes the ideal option for a soothing weekend vacation with Family.Please do not hesitate to contact us if you require further assistance.
Multiple campsite to choose

Online advance payment of  500 only
Choose Your Favorite Campsite
Each Campsite with different locations amenities and services
You May Also Like Other Packages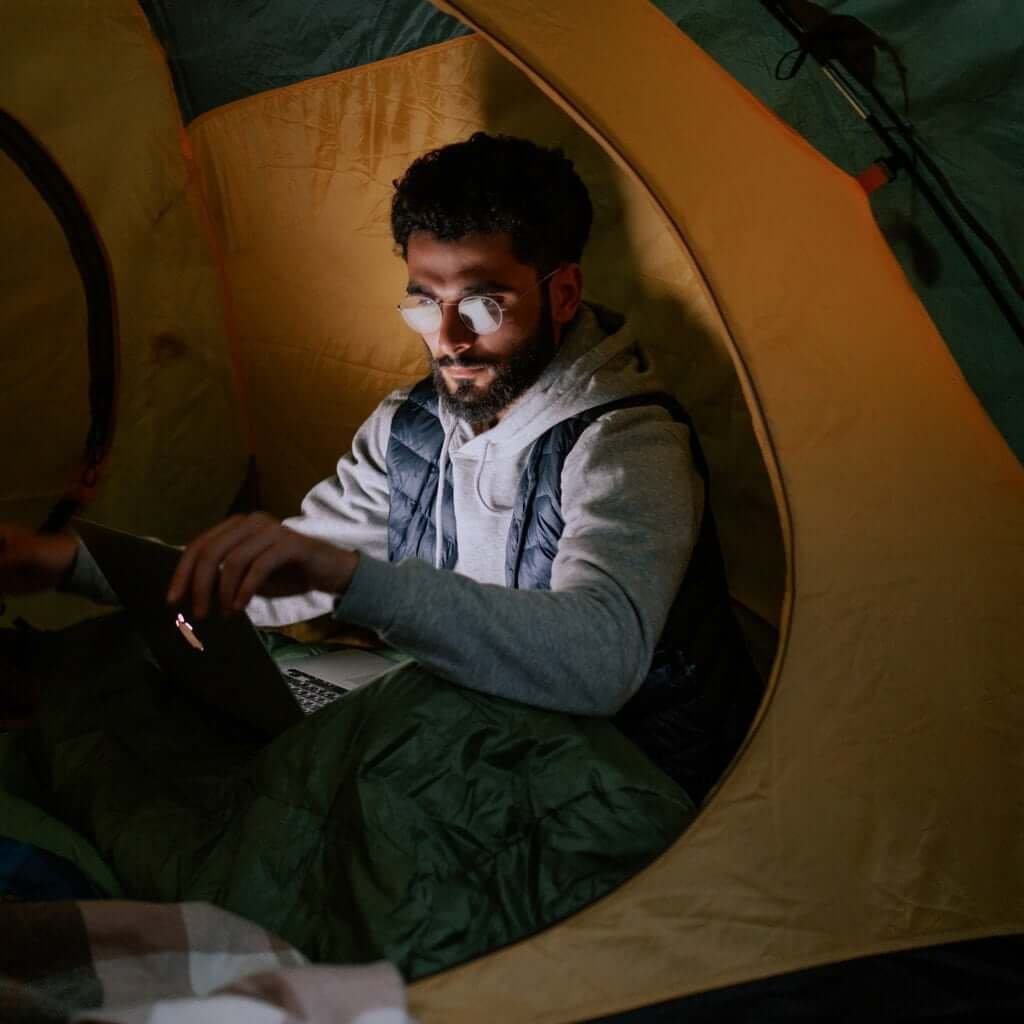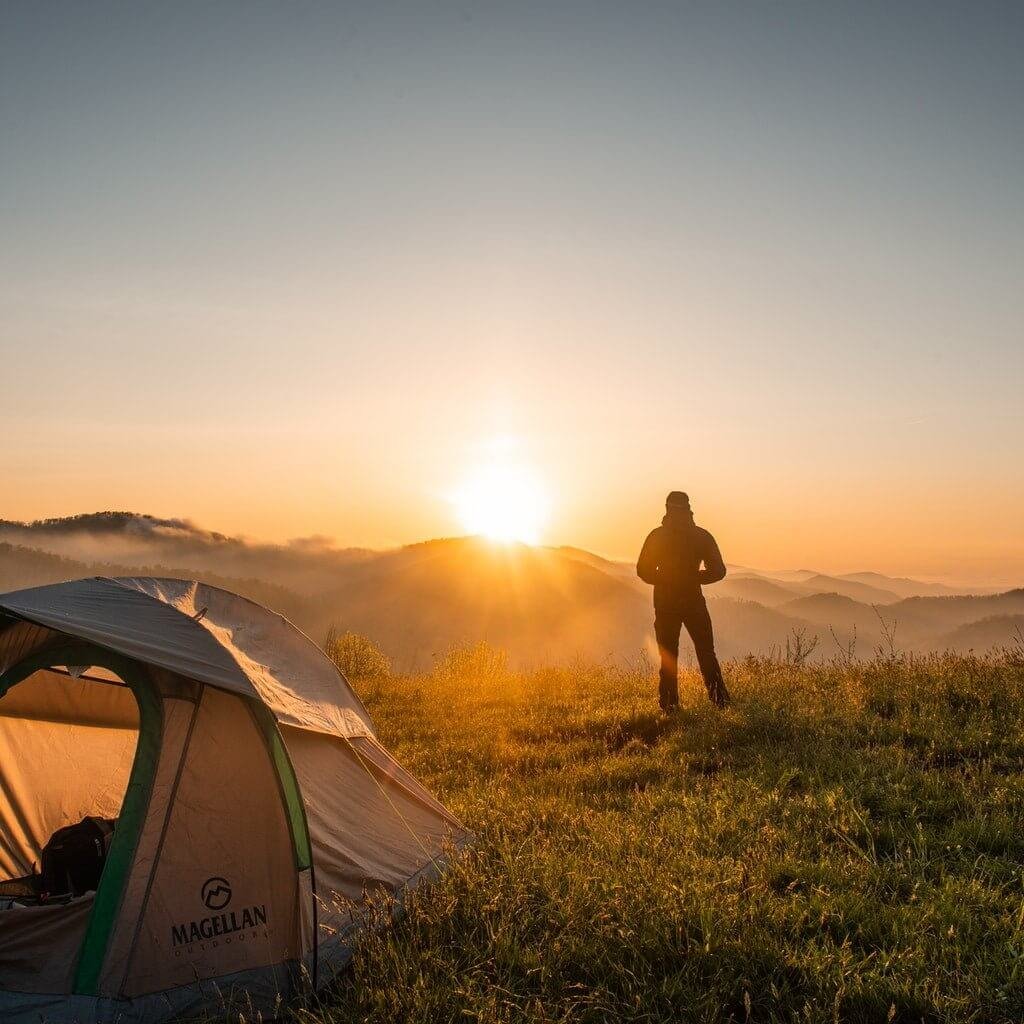 sunset pawana lake camping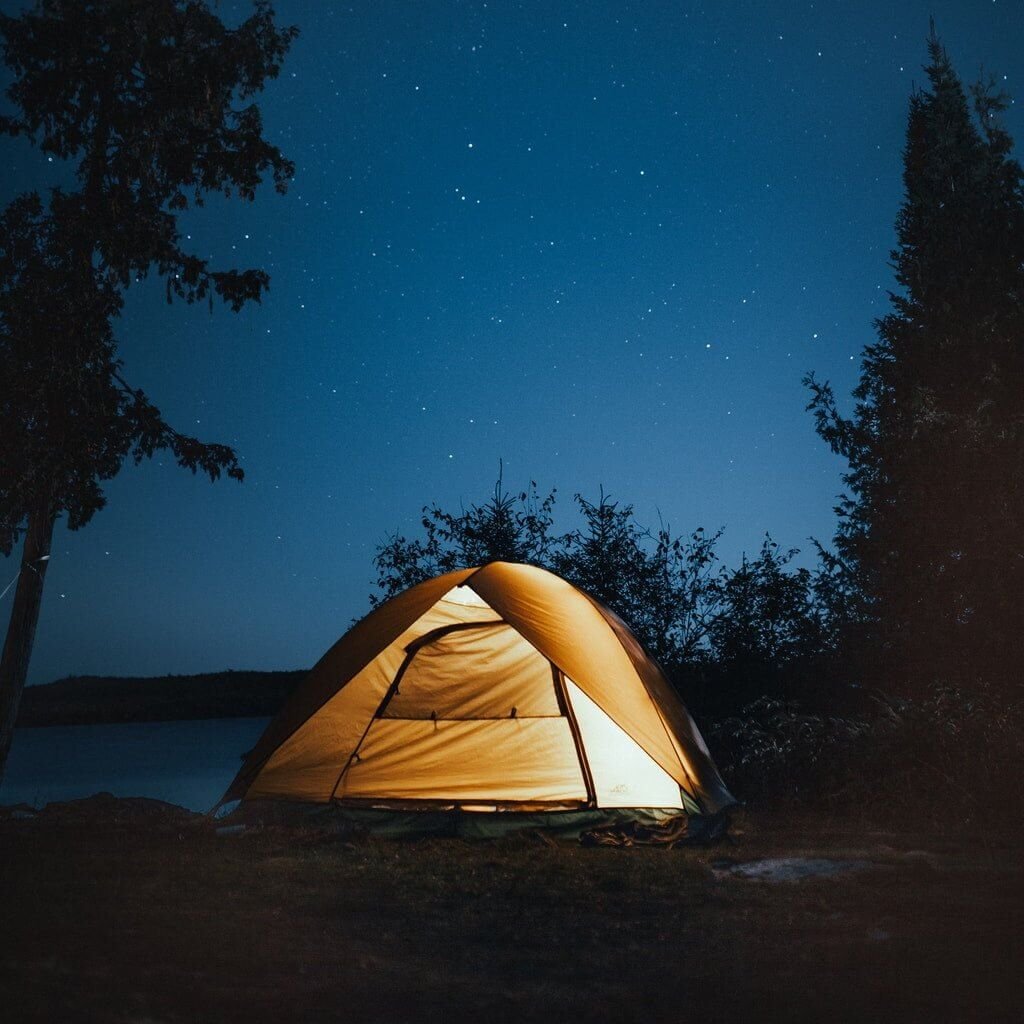 pawana lake night camping